Here you find our product overview
Additives
Additives for ceramic bodies and glazes - manufactured by BYK
Under the brand names Laponite®, Bentolite® and Optigel® a full range of easy-dispersible high quality smectite products is available. These products are used as rheological additives and mineral binders e.g. in the ceramic industry. The outstanding features compared to conventional bentonites are the following:
By selective mining of white, low iron bentonites for the production of Optigel® and Bentolite®, a colouring of the final product is reduced to a minimum. Degree of whiteness: up to 82.
Laponite®-grades are synthetic hectorite products with exactly controlled composition and free bound, oxide, or metallic iron. On firing, Laponite® will be converted to high brightness oxides and give less glaze defects than natural smectites.
Optigel® and Laponite® products provide stable suspending properties in aqueous systems, even during long storage times.
All information in this publication is in accordance with the presence experience and knowledge. However, since we have no influence on the way in which the products are treated and used, we can not take any responsibility in this respect.
The user must assume responsibility himself for checking wether the products are suitable for the purpose and use proposed by him. All existing proprietary rights, laws and regualtions shall be observed. The information in this publication can not considerated as a guaranty. Due to the technical conditions in the production, the above mentioned information may vary.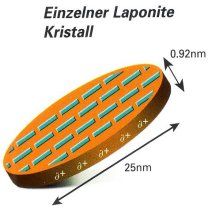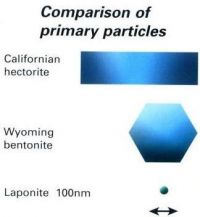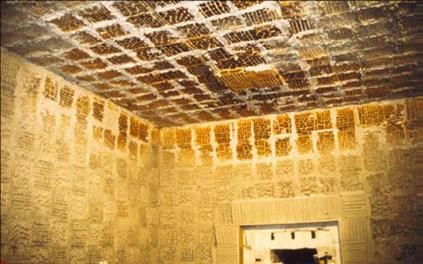 Refractory products
Whether repair or new construction - we have the ideal refractory products for you.
Repair material for ceramic fibres
Repair material for ceramic fibres 1.150 - 1.750 °C
Description:
GLI plastic ceramic fibre material is a homogene, plastic material ready to be applied. It consists of ceramic fibres and anorganic binders. The temperatures of application of the available products range between 1.150 and 1.750 °C. The material is getting solid already after drying in the air.
The drying process can be accelerated by using temperatures of 120 - 150 °C. The drying time differs depending on the thickness of the coating between
2 - 35 hours. The ceramic setting happens at appr. 1.000 °C.
Application:
The application can be made with spatula, scraper or injection on a clean underground, free from grease. The adhesion can be ameliorated by moistening with water or a prime coat. It is also possible to use it on metals by means of supporting elements. The consistency of the material can be adjusted by the addition of water.
GLI plastic materials are used:

to fill hollow spaces
to fill shrinkage cracks
sealing cracks in kiln linings and fibre isolations
back isolation in kilns and ractors
hot repair of back isolations
isolation of tube connections and other exposed areas
Advantages:
cost savings by efficient application
quick, save and dust free
working conditions
optimal filling of all joints
no damaging of the surface of the modules
only short time of interuption of production in case of
restorations
Tiled stove
Large stock volume constantly available
We supply refractories to tiled-stove artisans as well as specialised traders and whole sale companies. We offer the whole product range of frequently needed materials ex-stock Hundsdorf.
Our product programme:
Refractory bricks
Refractory batts
Accessories
Refractory lining for heating elements
Supporting batts
Hourdis batts
Adhesion mortar
Slip casting mortar
Refractory mortar
stovepipe
Calcium silicate batts
Advantages:
cost savings by efficient application
quick, save and dust free working conditions
optimal filling of all joints
no damaging of the surface of the modules
only short time of interuption
of production in case of restorations
Filter Cloths
efficient – high-quality – durable
Important for the filtration quality and the required results is the operation of the optimal filter cloth in combination with the perfect execution. The here offered filter cloths are used in a variety of industries very successfully since decades.
Materials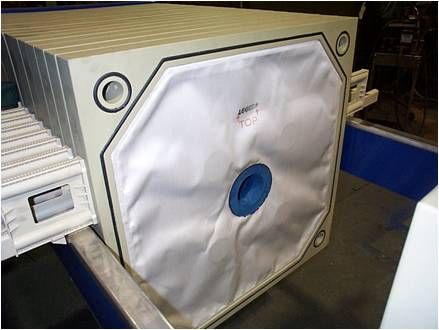 Polypropylen
Polyethylen
Polyester
Nylon
Rilsan
Trevira


Various designs: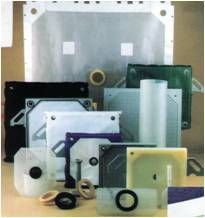 Butterfly cloth

Drop-over cloth

Backing cloths

With welded rubber- or plastics membrane

Sewn

With Velcro-strip

With sealing edge

Special designs due to customer demand.

Efficient & Advantages
A high efficiency is achieved through an optimal filtration plus a long durability and plus the easy release of the filter cake. The patented filter cloth version with welded rubber or plastics membrane offers safety and optimal cleanliness at the inlet area.
Advantages:
Optimal filtration
Easy release of filter cake
Long durability
Safety
Cleanliness
Decades of experience
Efficient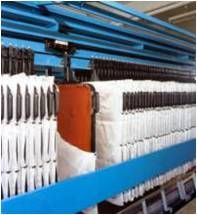 BULLERS Ringe and BULLERS Discs
von Mantec Technical Ceramics Ltd.
To develop the optimum properties of a ceramic product, the control and uniform application of heat work is essential. Bullers Rings and Bullers Discs are used to check the balance and consistency of firing conditions, either as independent monitoring devices on increasingly "High-Tech" kilns, or as an indispensable control on "Low-Tech" kilns. Potential quality problems are identified early in the process and recorded so that the results can be monitored and actioned. Bullers Rings and Bullers Discs are simple to use, accurate, consistent and cost effective.
Like the products being fired, Bullers Rings and Bullers Discs react to the effects of time and temperature, the combined effects of which produce a shrinkage in the ring. This controlled contraction can be accurately measured on a simple gauge to determine the heat treatment to which it has been subjected, and which is shown by a single number.
Bullers Rings and Bullers Discs can be used in all types of kiln, continuous or intermittent, providing a reliable measure of cosistency of firing.
Bullers Rings cover the following temperature range: 750 - 1420 °C
Bullers Discs cover the following temperature range: 770 - 1770 °C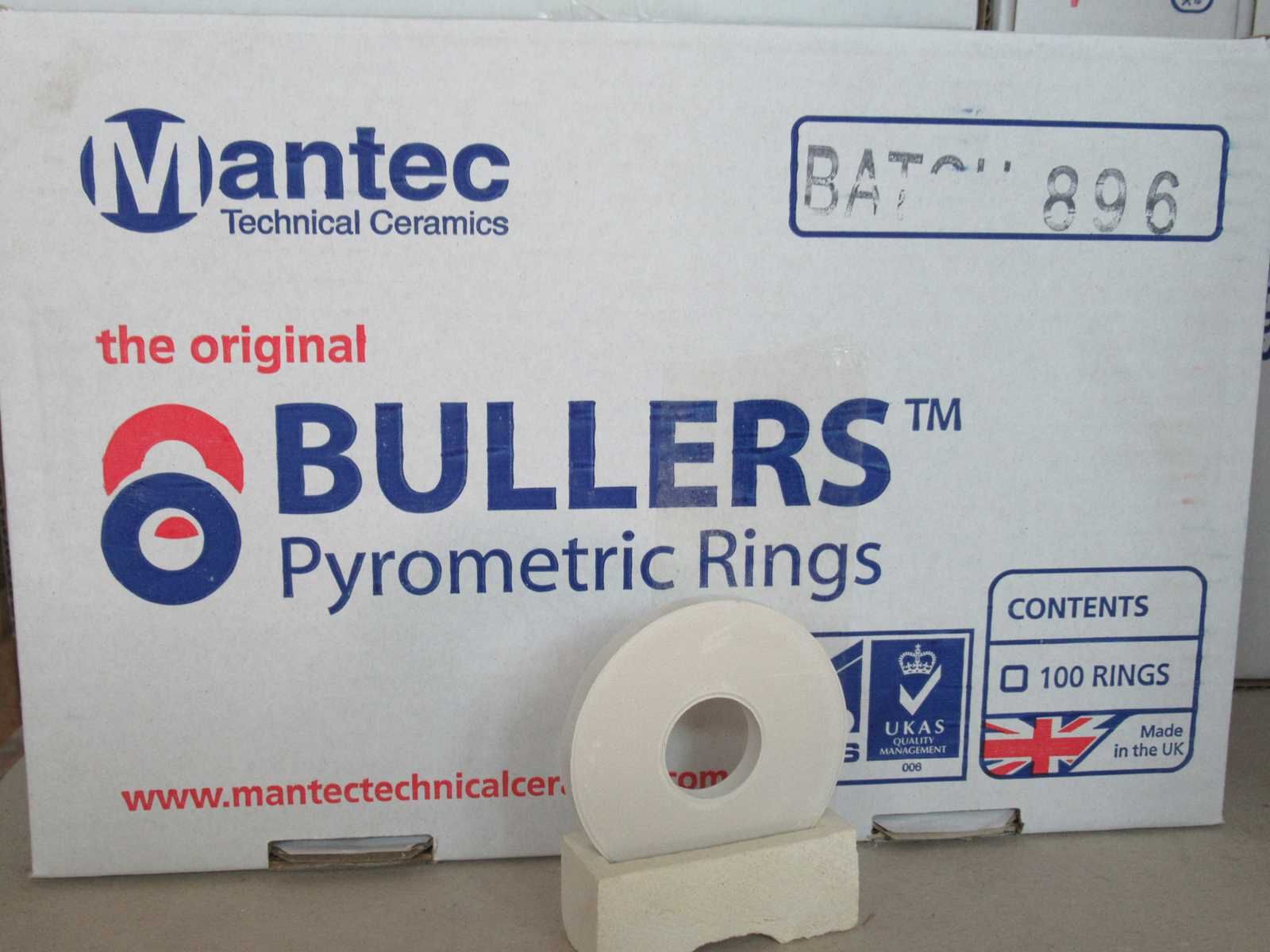 » The most perfect method to measure the influence of the temperature during firing ceramic products. «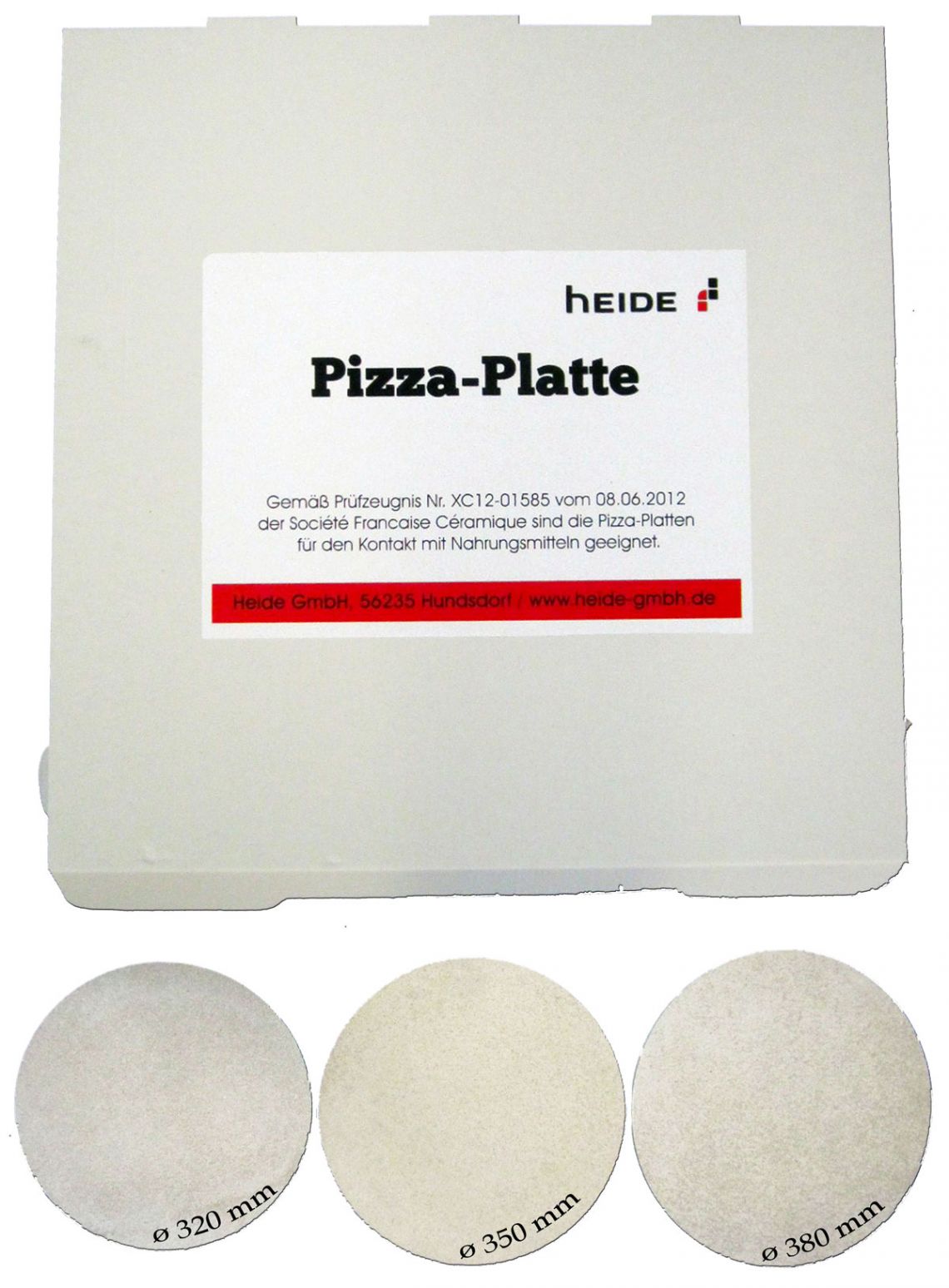 Pizza-Plates
The pizza plates of our partner in France are made of high quality, controlled raw materials.
According to the test certificate of the Société Francaise Céramique and the Research Institute for Inorganic Materials Glass / Ceramics in Höhr-Grenzhausen, the pizza plates are suitable for contact with foodstuffs.
Main interest is in the round plates with the diameters 320, 350 und 380 mm.
We offer this sizes:
Pizza-Plates - Cordierit - Ø 320 x 10 mm*
Pizzaplatten - Cordierit - Ø 350 x 10 mm*
Pizzaplatten - Cordierit - Ø 380 x 10 mm*

*on request further dimensions are available
The pizza plates can also be delivered in the illustrated individual packaging (cardboard box with double-sided foam lining for dimensions Ø 320 mm - Ø 350 mm - Ø 380 mm).
The pizza plates can be delivered immediately from stock.


HEIDE GmbH
Rheinstraße 96
D - 56235 Ransbach-Baumbach

Tel +49 2623 8802 - 0
Fax +49 2623 8802 - 13


e-mail: This email address is being protected from spambots. You need JavaScript enabled to view it.
Our Opening Hours
Monday - Thursday
8 am - 5 pm
Friday
8 am - 12 am
---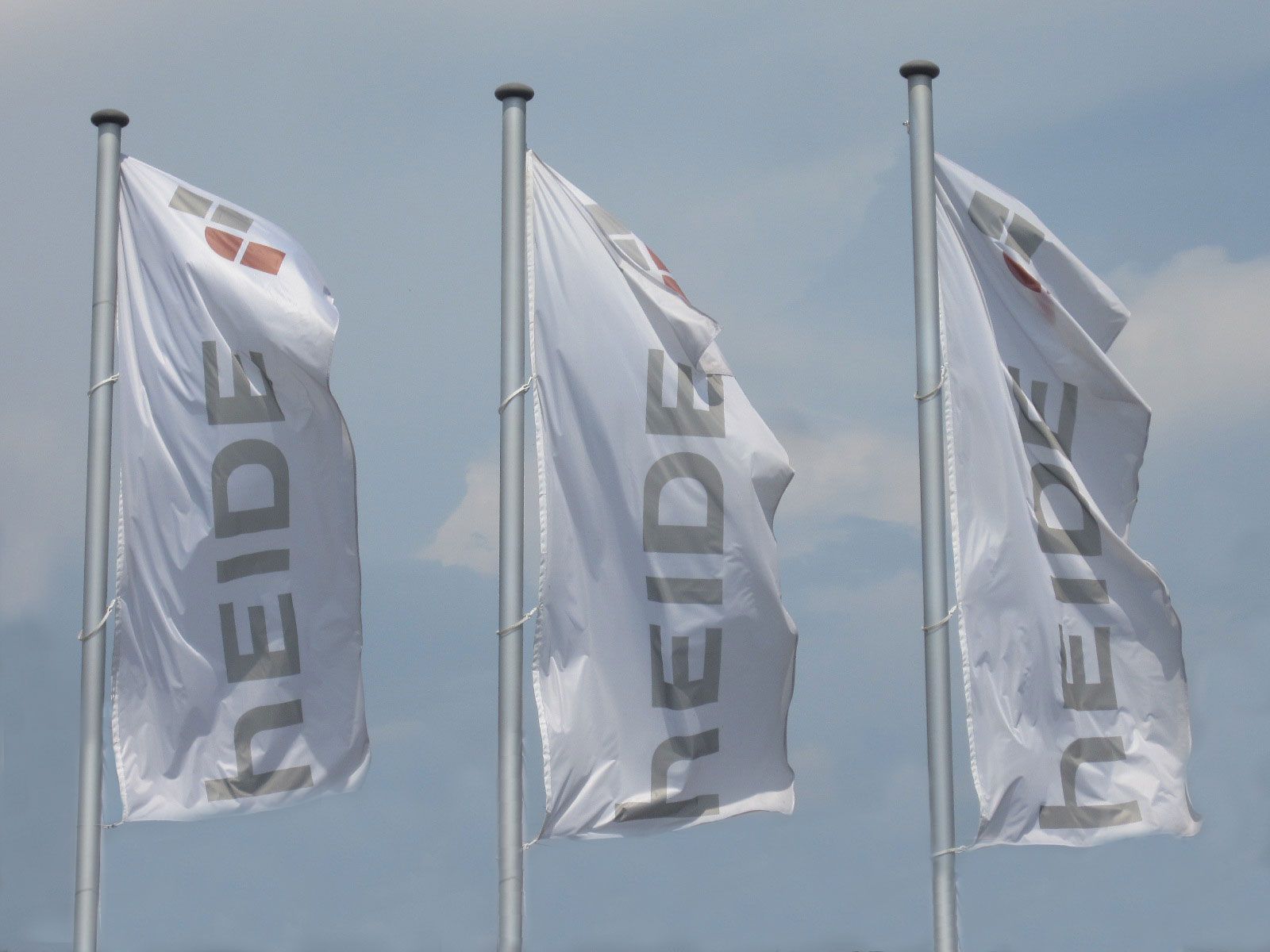 We are looking foward to welcom you.